Capital Platform Group is a flexible and innovative platform group who intimates, manages and delivers both financial and property development projects.
Finance. Investment. Property.
To date, we have assisted clients to identify, manage and secure projects both financial and property development opportunities with combined value of over $1billion.
We deliver financial instruments, including MT103, GPI, SBLC, Bank Guarantee Arrangement and many others.
We have a wide range of investment trading programs which provide high yield return (i.e: PPP and other high yield trading programs – Commodities Trading) and investment in project property development sites.
Grow your wealth through our expertise and knowledge in both finance trading and property development.
Your succession is our passion.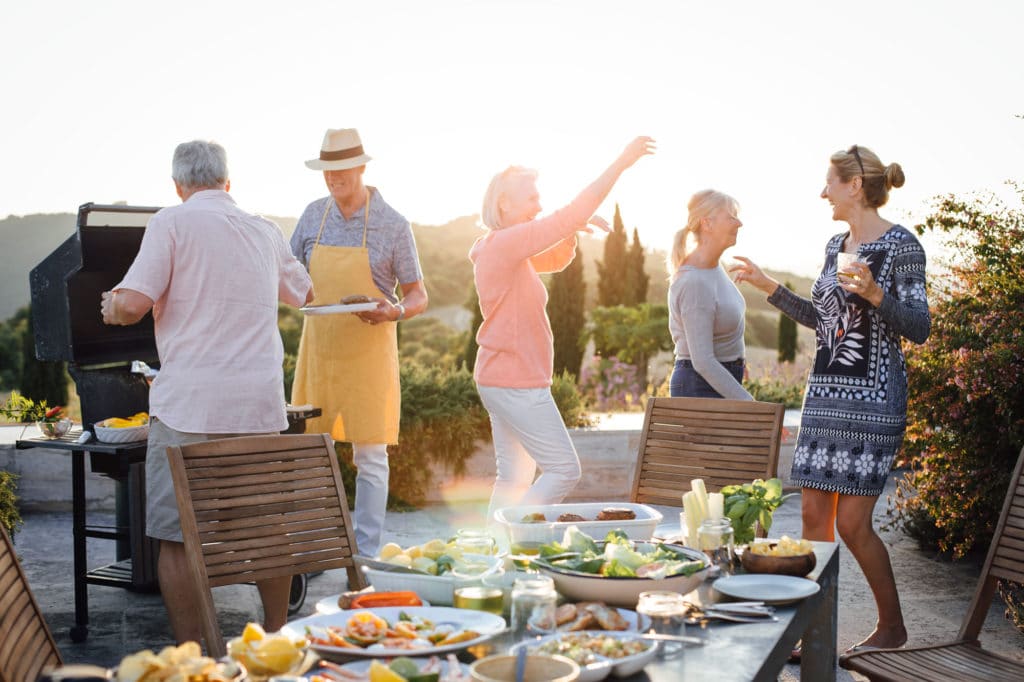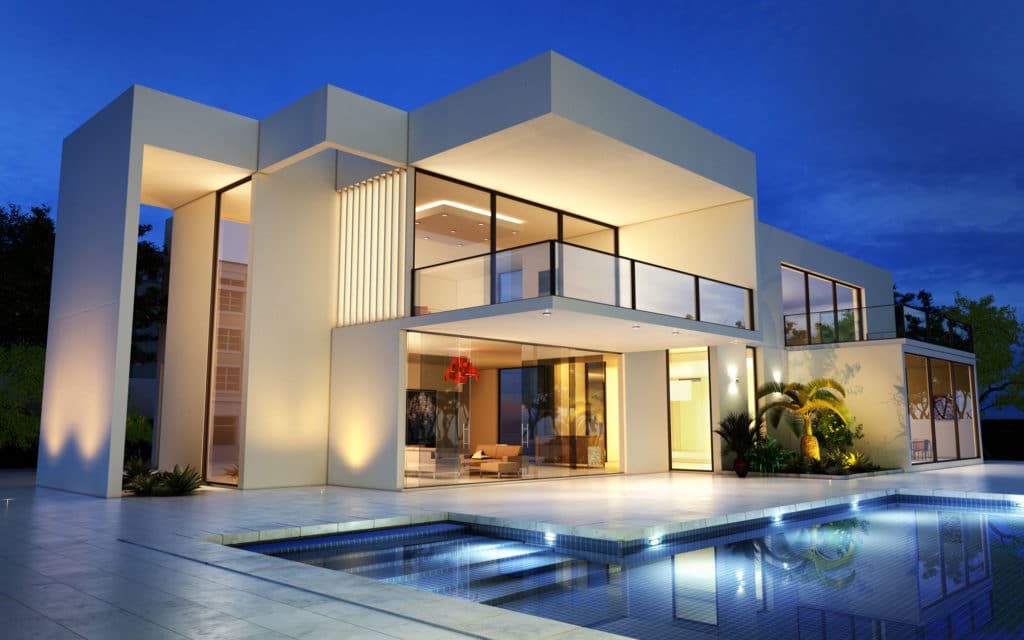 Capital Platform Group offers the comprehensive capabilities and deep industry knowledge (both financial and property) necessary to help you solve the most complex issues of your organisation. Since opening our doors in 2010, we're proud to say that each year we have a bigger list of returning and new clients in Melbourne, interstate and overseas.
From implementing new business strategies to ultra-efficient work processes, CPG is ready to work tirelessly within our partners and team to build your future. We tackle any challenge and put you on the path to success. Since 2010, we've helped our international clients by delivering financial and property development services that transform the way they do businesses and we are a platform where we provide opportunities especially for you.